We Can Help You
Choose a major, explore careers, prepare for the job search, and become Arch Ready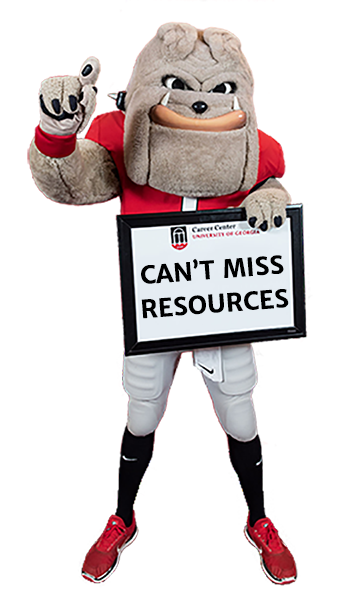 Arch Ready Professionalism Certificate
Attend workshops to support your career and professional development. We cover a variety of topics from choosing a major and career to developing your resume and finding internships or jobs.
Gap Year Options
Are you looking to fill a gap of time between graduating and grad school or something else…..like settling into a full-time career?
Career Guide
Need help now? Use this guide anytime to quickly answer your career questions and access . We also have other guides on more specific topics to support you.
Big Interview
Use Big Interview to learn and practice your interview skills, whether you're interviewing for a job or graduate school.
We're
excited
happy
to partner with these employers...